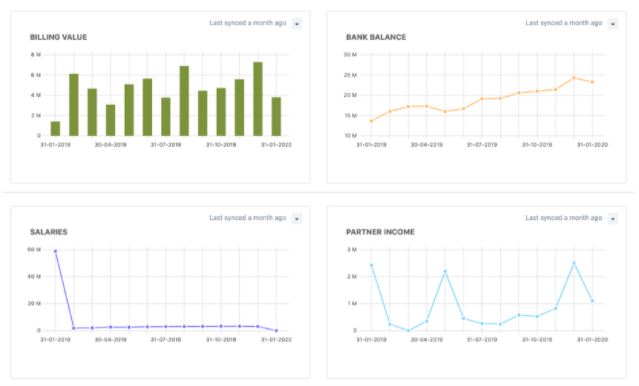 Cloud ERP
Strength & Capability of Cloud ERP
Solving complicated problems for your business doesn't mean you have to splash out for a million dollar Enterprise Resource Planning (ERP) system.
For a small or medium size organization, Cloud ERP is better and suitable solution with minimal subscription and implementation cost.
There are plenty ERP solutions available in market but we chose best among them.

Modules
Powerful Modules in Cloud ERP